We See Food Differently
Situated in the heart of our city, seafood cafe houston provides our diners with finely crafted cuisine, using the freshest ingredients hand-picked from our talented local vendors. Inspired by her immigrant grandmother's old world recipes, our chef leads our kitchen in creating savory dishes that are inspired and modern yet comforting and familiar.
Today's Specials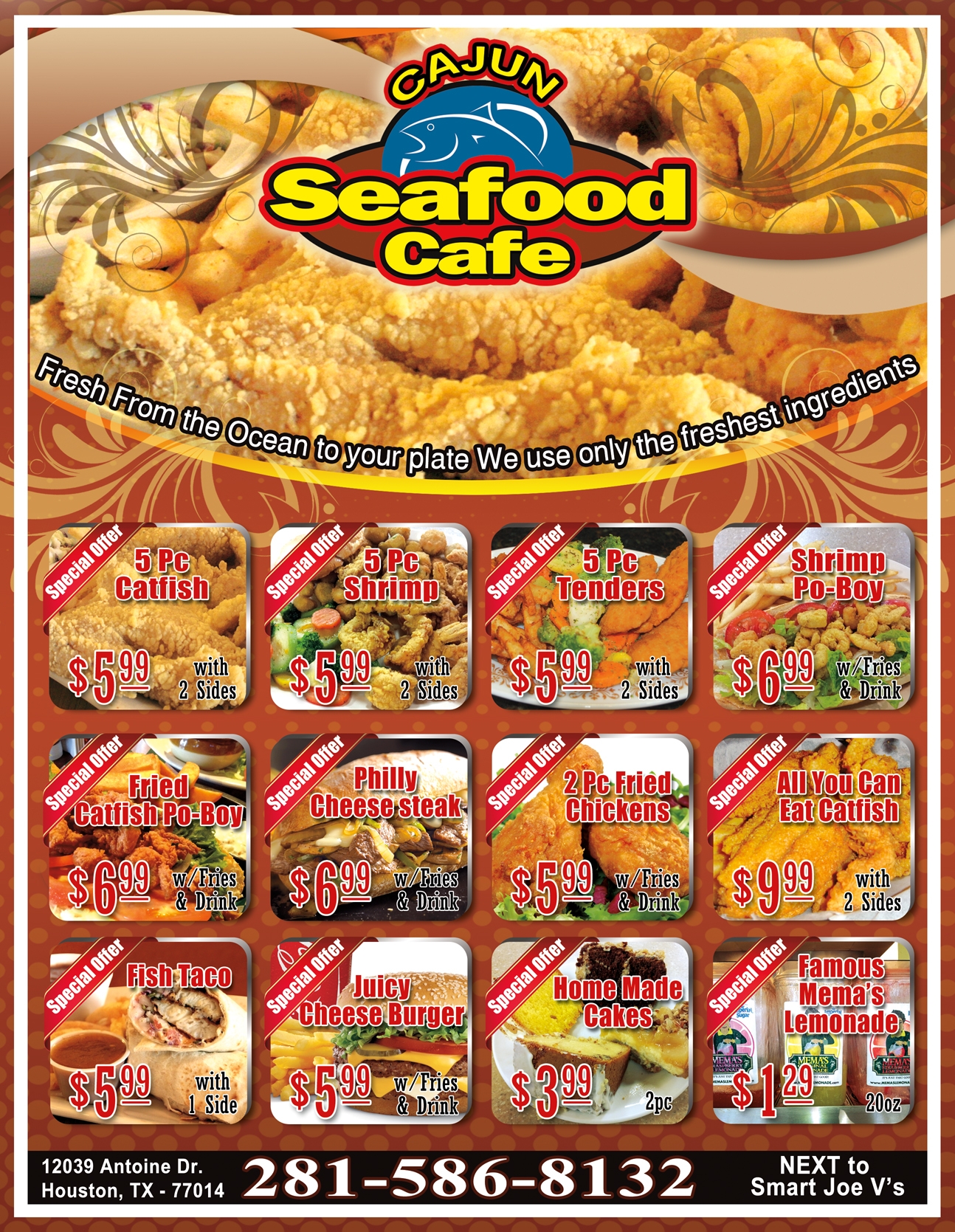 Latest Menu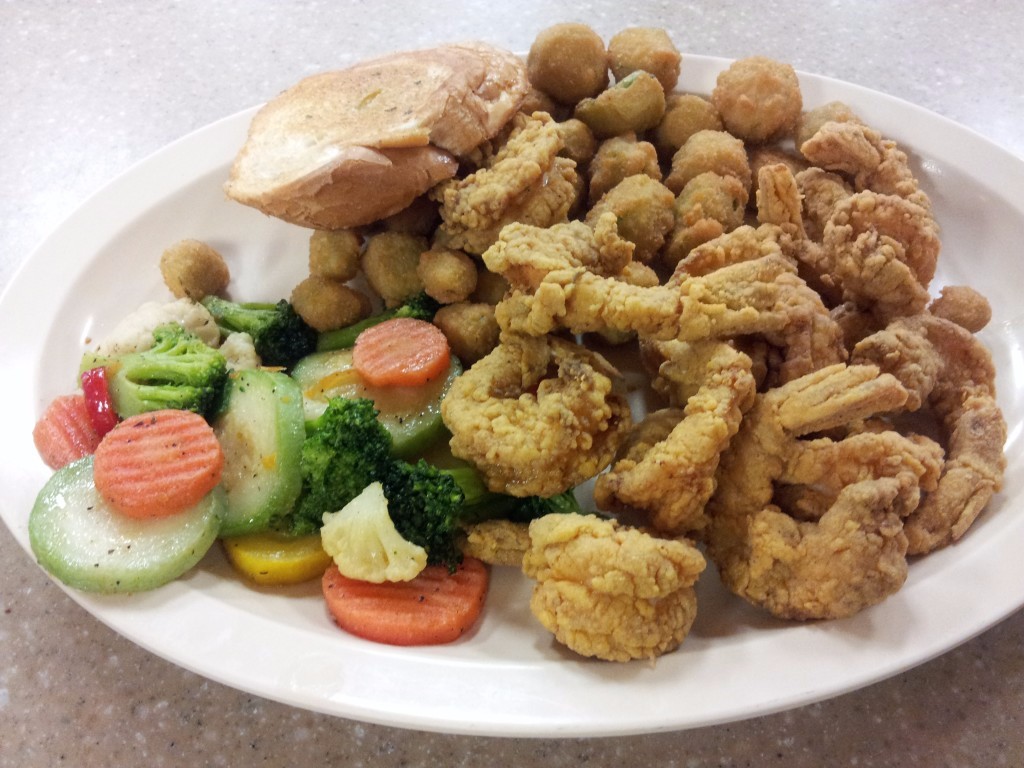 For Printable Version Please
CLICK HERE
RESTAURANT HOURS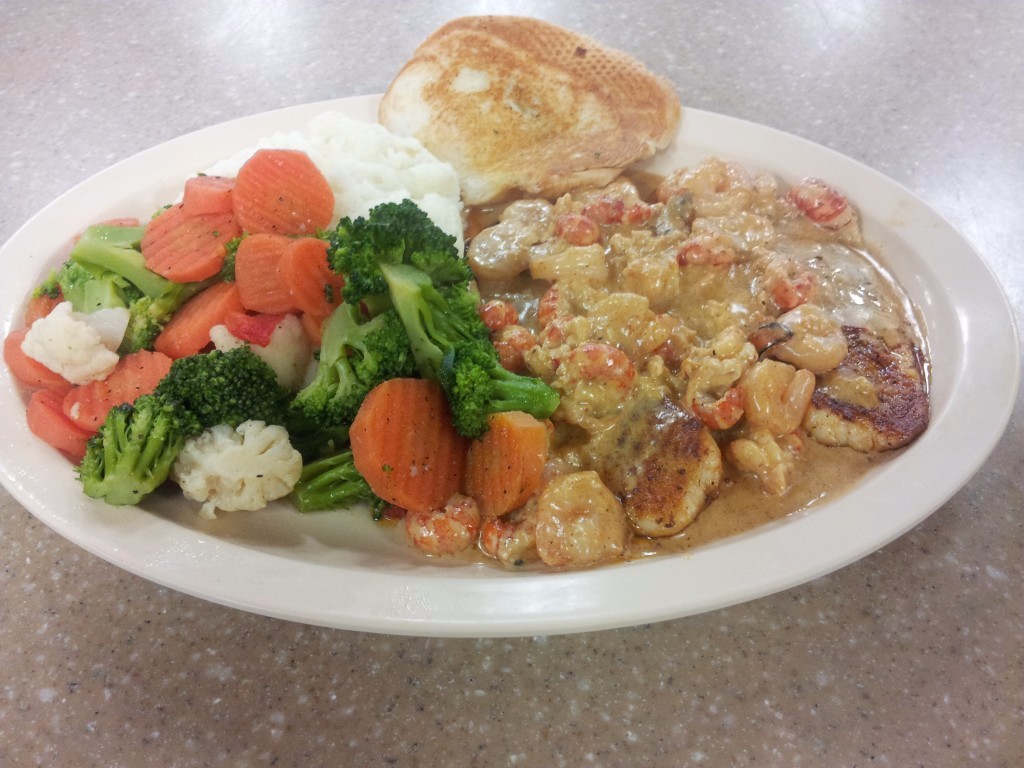 Monday - Saturday
11:00 AM to 9:00 pm
Sunday
11:00 AM to 8:00 PM
LATEST EVENT
Attention: Come back frequently to this area and check out for exciting events and carnivals hapening around town....

CONTACT US
Address:
12039 Antoine Dr.
Houston TX 77066
United States
Phone:
281-586-8132